news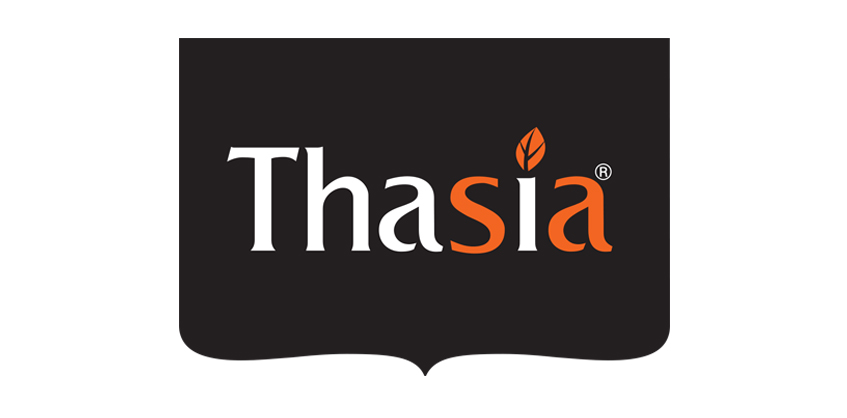 Thasia TV Commercial
25/03/2019
Happy cooking time is one of the best memorable moment that could bring us the infinite happiness.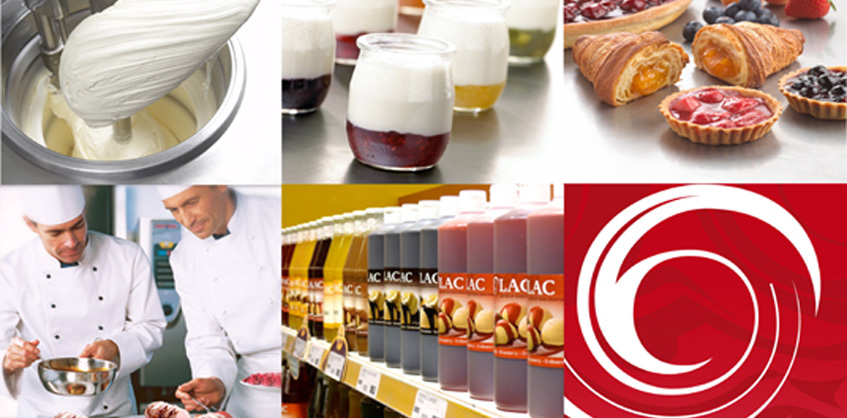 Farmera Foods is the appointed sole distributor for Colac
28/11/2017
We are pleased to announce that Farmera Foods is appointed as the sole distributor for Colac in Indonesia, effective 28th November 2017.
Copyright © 2019 PT Farmera Foods. All rights reserved.