Lingham's Spicy Chilli Mud Crab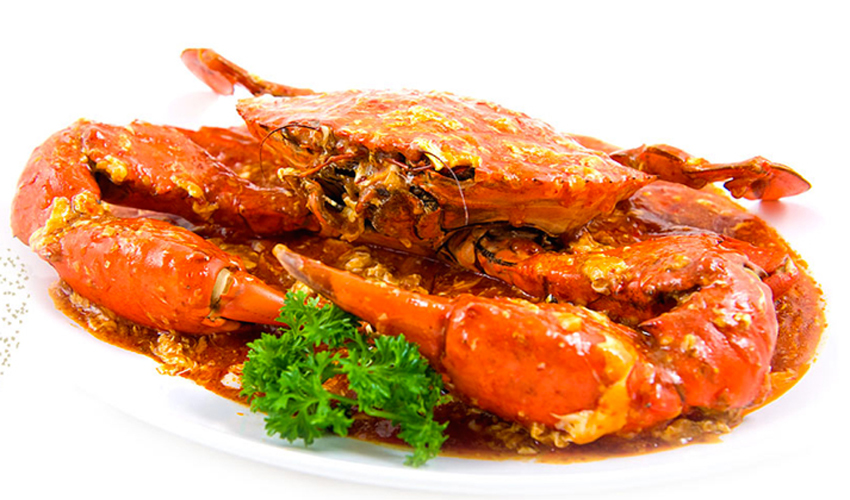 ingredients
2 whole live mud crabs, cleaned and cut into 4 (you can also use flower crabs for this recipe)

Oil for cooking

Fresh coriander to garnish
SAUCE:
1/2 bottle Lingham's Ginger Chili Sauce

10 shallots, chopped

6 garlic, chopped

1 piece ginger, finely minced

Salt to taste

200ml water

1 TBSP tapioca starch mixed with 3 TBSP water

1 egg white, lightly whisked

Preparation
Heat oil in a wok and lightly deep fry crabs until they turn red. Remove and drain off excess oil.

Pour away the excess oil leaving around 4 tablespoons in the same wok, heat oil and fry shallots, garlic and ginger until fragrant.

Next add in Lingham's Chili Sauce and water, bring to a boil and season to taste with salt, add in the crabs, cover and cook over medium heat for 5 minutes.

Stir in the tapioca starch mixture to thicken the sauce. Lastly, stir in the whisked egg whites to create a flower drop effect.

Garnish with chopped fresh coriander and serve immediately

.



Copyright © 2021 PT Farmera Foods. All rights reserved.